LUXURY APARTMENTS IN MUMBAI
Bombay Realty, the real estate arm of Bombay Dyeing – part of the Wadia Group, presents Island City Center (ICC), a luxury property in the heart of Mumbai. This property in Dadar is an iconic development with the vision to transform and redefine living standards in Mumbai.
Project Overview
Welcome to Island City Center. Spread over expansive acres of bespoke tranquility and surrounded by lush open green spaces, an oasis of luxury stands tall in the heart of South Mumbai. The Island City Center (ICC) brings to the bustling city a more evolved way of living, redefining luxury through spacious living, where spaces are planned to bring your world closer to you.
Welcome to a world where nature meets luxury to create the finest of living experiences. A world where you always have time for the small pleasures and the great indulgences. Where, business is discussed over a game of billiards and fine wine. Where, an impromptu party is just a phone call away. Where, pleasant surprises await you at every step. Welcome to the luxury of space, with the largest carpet area residences in their class on offer, at the Island City Center, Mumbai.
Designed to be a restful haven and a source of infinite serenity, exuding bountiful tranquility, replete with world-class amenities and fabulous luxuries and built with impeccable style, a private world of opulence awaits your arrival at the Island City Center.
LOCATION – EAST IS THE NEW WEST
Luxury flats in Mumbai especially in the neighboring Prabhadevi, Worli & Lower Parel, which host the super-rich in business & Bollywood and home to India's biggest corporates, traveling in and out of these locations invariably leads to a gridlock. Short distances take more than an hour on most days and traffic congestion issues is only growing.
Unlike its neighbouring areas, Island city center is the only property in Dadar that is so strategically located that it offers unparalleled connectivity to every part of the city. With its close proximity to corporate hubs such Nariman Point, Lower Parel and Bandra-Kurla Complex and easy access to Bandra- Worli Sea Link, Island City Center will become Mumbai's most sought after destinations.
As the East is set to become the new West with the proposed Navi Mumbai International Airport and connected by the MTHL which is progressing rapidly, this area is poised to be the next big hub for both residential and commercial projects.
Mumbai Trans Harbor Link (MTHL)- The proposed sea Link will connect ICC to upcoming Navi Mumbai International Airport.
MTHL Dispersal Road- Proposed Elevated road that will connect ICC to Bandra, Juhu and current International/Domestic airports.
Coastal Road- The proposed Coastal road will provide high speed connectivity between the western suburbs and south Mumbai.
Eastern Freeway- Already operational, the proposed road from the eastern freeway will connect ICC to Fort.
Monorail- will connect ICC to Lower Parel in South Mumbai and Chembur in Central Mumbai.
ISLAND CITY CENTER – LUXURY HOMES IN MUMBAI
The Residences at Island City Center are surrounded by a lush, tropical landscape that takes you on a sensory journey. As you drive through the gates, an elegant boulevard lined with palm trees ushers you into landscaped yards. Intimate pathways navigate a beautifully landscaped gated setting with hundreds of trees, providing the perfect environ for exploring. With awnings to recline under cozy groves of trees and cool leafy avenues, cocooned away from the clamor of the city, with only a bird song adding to the rustle of the leaves and the soft gurgle of water, you experience nature in all her abundance.

An oasis of nature nestled amidst the urban cityscape, Island City Center presents a tapestry of experiences, seamlessly interwoven to provide you with a slice of your personal paradise, your own private retreat.

The twin towers at Island City Center form a stunning sculpture enveloped in shimmering glass, soaring amidst the clouds to transform the city's skyline and embodying global standards in luxury and technical superiority. With the best international partners on board, deploying trailblazing technology, you can only expect a structure that is unrivalled in quality, precision and technically superior.

Rising majestically above the city and the Arabian Sea, One ICC and Two ICC are 59 and 65 storeyed towers offering luxury 3 and 4 BHK super-luxury homes in Mumbai.

CRAFTMANSHIP

While the superstructures rely on the advanced Jump - Form technology for speedy construction, the on-site batching plant ensures faster delivery and exceptional quality control with enhanced structural safety against earthquakes. The flat slab design structure gives you a column-free floor plate that gives you a way higher floor-space efficiency.

The unmatched quality is only rivaled by the outstanding service standards by offering you a defects liability period of three years.
FACETS
STUNNING GLASS FAÇADE

Island City Center is a vision in glass, providing its influential residents absolute privacy, while allowing unrestricted views of the Arabian sea and the city beneath.

The double-glazed UV resistant glass facade bears a contemporary appearance designed to reduce noise pollution by nearly 40 decibels and energy consumption by approximately 24%. Leak proof and fire resistant, this high grade and easy to maintain glass façade consists of 43% vision glass that provides optimal natural light.

ENTRANCE LOBBY

Because an exceptional living experience demands a grand entrance.

The stately entrance lobby is double-heighted, designed to envelope you in absolute luxury the moment you step in.

VERTICAL TRANSPORTATION SYSTEM

Efficient Traffic Management. Minimal Waiting Time.
The cutting-edge Vertical transportation System at Island City Center is a repertoire of the best destination-dispatch elevators that help reduce wait times.

With the most efficient vertical traffic planning, the 14 Elevators at ONE ICC and 16 Elevators at TWO ICC brings down the average wait times to under 60 seconds and ensures you never have to wait in a queue. The high-speed passenger elevators, which travel upto a speed of 4 mps, ensures you don't waste any time waiting.

With added conveniences of 4 Parking shuttle lifts and 4 high speed service lifts, again rising-up at 4 mps ensconced within their separate service lobbies, coursing through this high-rise marvel is a lightning fast affair.

SAFETY

With state of the art Building Management Systems and Fire Fighting Systems, you only experience life enveloped in the highest levels of Safety.

The structurally- superior twin towers come loaded with the highest specifications of fire safety functionalities. The highest attention to detail that has gone into crafting the two super structures ensures the development is secured inside and out.

The double-glazing glass for exteriors, use of fire-rated doors and walls between apartments, fire isolated pressurized stairs and lobby on each floor, along with Fireman's lift servicing all floors work cohesively to enable the highest levels of building fire safety.

The cutting-edge ventilation systems add another layer of fire safety, as mechanical and natural exhaust-ventilation system for basement further protects against fire emergencies, while all public spaces within the building basement are cooled and dehumidified with energy efficient central ventilation systems.

The towers themselves come further laced with an array of fire safety systems. Fully automated fire detection and sprinkling systems are installed at each level, across your apartments, lobbies and basements, along with fire extinguishers and water curtain system in basement ensuring the highest levels of fire safety. Additional layers of fire safety are added by the fire hydrant system installed inside and outside the towers, mechanically assisted smoke extraction for lobbies along with pressurized fire staircases and high speed fire lifts, ensuring the highest levels of fire safety.

SECURITY SYSTEMS THAT THINK

A world-class multi-tier security system ensures a life of peace with utmost reliability for a world on the move. From a security command center, peripheral entrances and exits, VDP/Intercom, security barriers/bollards, night gates and CCTV for 24x7 surveillance, your home at ICC assures you safe and peaceful abode.

BEAUTIFULLY DESIGNED LUXURY APARTMENTS EMBELLISHED BY SPACE

With spacious 3 and 4 bedroom luxury apartments in Mumbai, ICC consists of only 2 or 3 apartments per lobby. These centrally airconditioned living spaces feature the finest of imported marble, wooden flooring, expansive walk-in wardrobes and international modern kitchens carefully crafted to complement a luxurious lifestyle.

The spectacular & unobstructed of the Arabian Sea and the city views from each residence adds to the luxury quotient of these spacious luxury apartments in Mumbai.

The residences at ICC are built to provide a holistic experience that the best have to offer.
45 PRIVILEGES TO RELAX AND REJUVENATE
Privileges is what makes living at ICC an experience you will truly cherish with a delightful assortment of hobbies to unwind with and a vibrant social environment, all set against a host of grandiose amenities to lavish your lifestyle with newness everyday.
The Privileges, spread across 1,40,000 sq ft include the sprawling Podium, Clubhouse and Welfare Center that are adapted to suit your lifestyle combined with a unique selection of entertainment and leisure facilities. Discover a cinema, picnic and barbecue area, pool, dining, gym, spa. Enjoy the expansive Clubhouse, a private members club designed for every kind of you, where you can relax, dine and entertain on any level with two floors of facilities at your service, each level offering a different experience.
The Indoor and outdoor privileges are designed around you, with luxury, flexibility and variety at its heart, with ample avenues to unwind, rejuvenate your senses, enjoy a good workout or entertain your guests.
OUR PREFERRED PARTNERS
Expertise from across the globe- the finest names in design, architecture and landscaping, have come together to create this iconic luxury property.
1. Construction Partner - Larsen And Toubro:
A leading industry major, Larsen and Toubro as our construction partner brings in unparalleled quality with unmatched expertise across technology, engineering, construction, infrastructure projects and manufacturing.
With a formidable technology arsenal and built with extraordinary precision and quality, the Larsen and Toubro brand name is synonymous with some of the country's finest landmarks. Larsen and Toubro brings global standards in technology and construction quality to The Island City Center.
Some of their renowned projects – Statue of Unity – World's tallest statue of iconic leader Sardar Vallabhbahi Patel in Gujarat, T2 terminal – Mumbai's international airport, Bahia temple and many more.
2. Project Management - Hill International Ltd
A world-renowned construction consulting company, focused on superior project management. At Island City Center, Hill International brings in their world-class experience and integrated project management solutions to unfailingly ensure delivery timelines for every single milestone.
3. Architect - -Sandeep Shikre and Associates, Mumbai
A world-class architecture firm focused on built-work designs, SSA has designed some of the most sought-after developments across the country. Leading the real estate design industry for over three decades, SSA remains keenly attuned to the pulse of changing industry trends governed by today's sophisticated traveller.
Blending contemporary design with exquisitely crafted details, the practice specializes in residential, mixed-use, healthcare and hospitality design. With a reputation for innovative design and exceptional service, their philosophy remains to craft the most efficient and striking designs.
At Island City Center, they bring their hallmark of spatial purity with a muted luxurious material palette and impeccable quality, to present a design that will influence design standards at a global level.
4. Structure - Buro Happold, New York
A leading globally integrated engineering consultancy company, having delivered thousands of creative, value-led building solutions, Buro Happold is well-known today for their innovation in structural engineering. At Island City Center, they bring in a holistic approach, encompassing insightful design, meticulous detailing and execution coupled with superlative efficiency.
JW Consultants:
An international structural consultant, pioneering Post Tension Technology for building structures, equipped with renowned softwares such as STAAD.PRO, ETABS, SAFE, ADAPT PT and BUILDER, JW Consultants has, over several successful decades, earned a reputation for creative contributions to engineering and architectural design, technical excellence, remarkable cost and material efficiency and responsive service to clients all over India and abroad.
5. Landscape design - GSA Landscape Architecture, USA and India
Green Space Alliance, is an award winning international consultancy firm that offers sustainable urban development solutions with a focus on urban design, town planning, and landscape architecture. A landscape design studio based in USA, GSA is a creatively diverse team of landscape architects, designers, horticulturists and artists driven by unique and refreshing ideas. With extensive experience in all facets of design, at Island City Center, they surpass their design excellence by creating an original and timeless design.
6. Façade - Priedemann India Pvt. Ltd., Mumbai
An international design firm offering a wide range of professional services including engineering, technologies, design and consulting in the specialist field of Building Envelopes, facade engineering and architectural engineering. Utilizing only the latest fabrication technologies and design innovation, the team has specialists across a wide range of disciplines, with strong international experiences. They strongly believe that their international experience in addition to local knowledge greatly influences their projects.
7. Lighting - Abhay Wadhwa Associates (AWA), USA & India:
Listed as a favorite lighting design firm in 'These Are a Few of My Favorite Things' in Architects' Newspaper, AWA is known for their creativity, attention to detail and overall superior project management. With a distinguished list of global and local clients, AWA's design philosophy revolves around navigating the delicate balance between science and art, ensuring green design is inherent in each of their design solutions.
8. Fire and Life Safety - Olsson Fire and Risk UK Ltd, Manchester
An internationally renowned and respected fire engineering partner to innumerable global builders for private, commercial and public sector works, Olson Fire and Risk brings their global perspective, international experience and local relationships to design and tailor unique and accountable fire engineering solutions at Island City Center.
9. LEED - Ankoor Sanghvi Architects, Rajkot
Eminent LEED Consultant and in dustry veteran, Ankoor Sanghvi Architects, partner to bring in green Buildings facilitation and simulation for LEED certification at Island City Center.
10. Security - Mahindra Special Services Group, Mumbai
Mahindra Special Services Group, Mumbai is dedicated to ensuring that the towers at island City Center incorporate exceptional safety standards as well as a world-class internal environment.
11. MEP - S.N. Joshi Consultants Pvt. Ltd., Pune
A leading services provider in the field of mechanical, electrical and plumbing design, SN Joshi brings a holistic approach to Island City Center encompassing insightful design, meticulous detailing and superlative efficiency. They are specialists of green field and redevelopment projects in a wide range of commercial, residential, hospitality, retail, data centres and institutional buildings for providing sustainable energy-saving design solutions.
LIVE | WORK | PLAY
Island City Center is a self-contained destination especially created for its privileged residents, at Dadar, the urbane epicentre of Mumbai. Spread across 23 acres, Island City Center is conceived to provide the perfect ecosystem for people to live, work, relax and indulge themselves, all at one convenient address.
Thoughtfully designed and meticulously planned to include every comfort, convenience and luxury. Island City Center is the perfect representation of a mixed use integrated development should be. With residential towers alongside proposed premium corporate workspaces, this Luxury property seamlessly integrates a host of cultural, shopping and recreational spots with large open spaces, to create the perfect urban destination.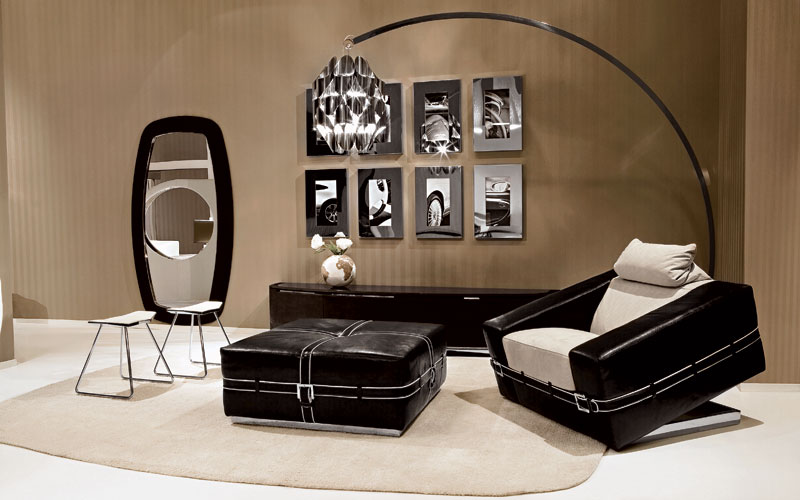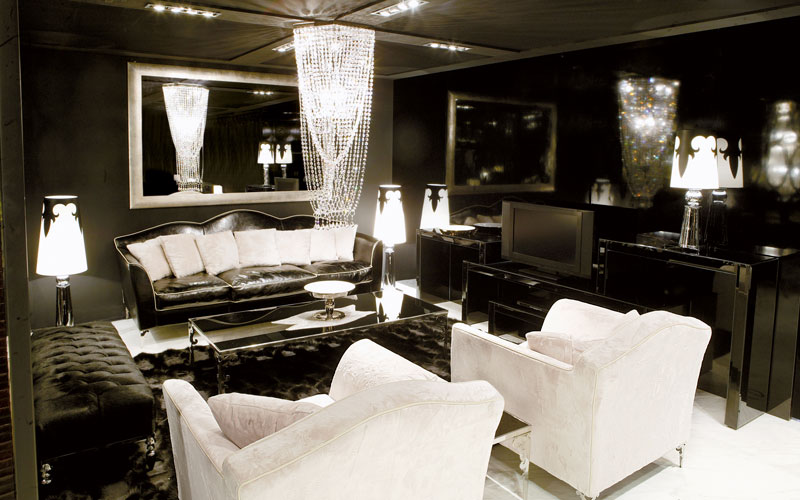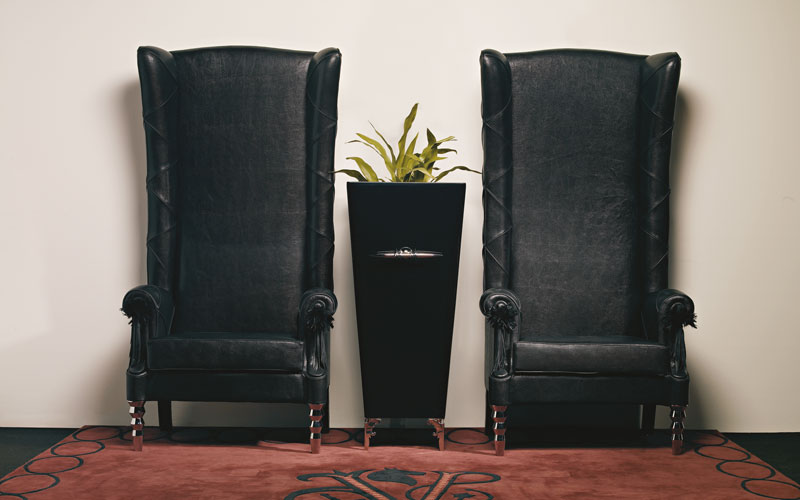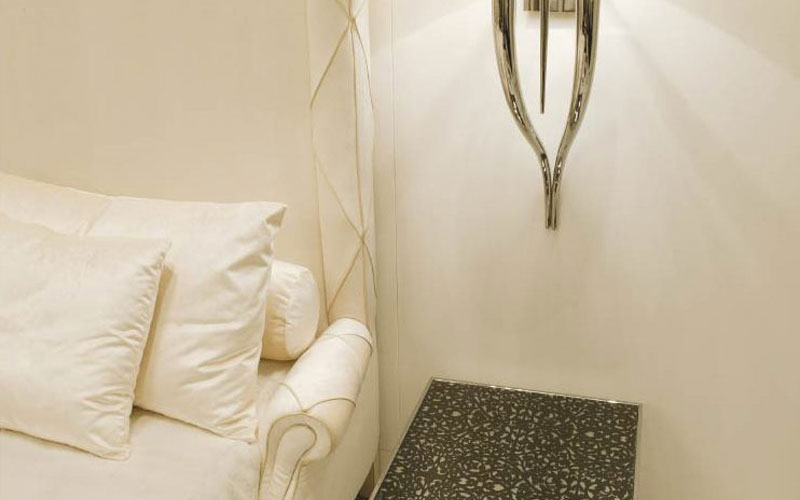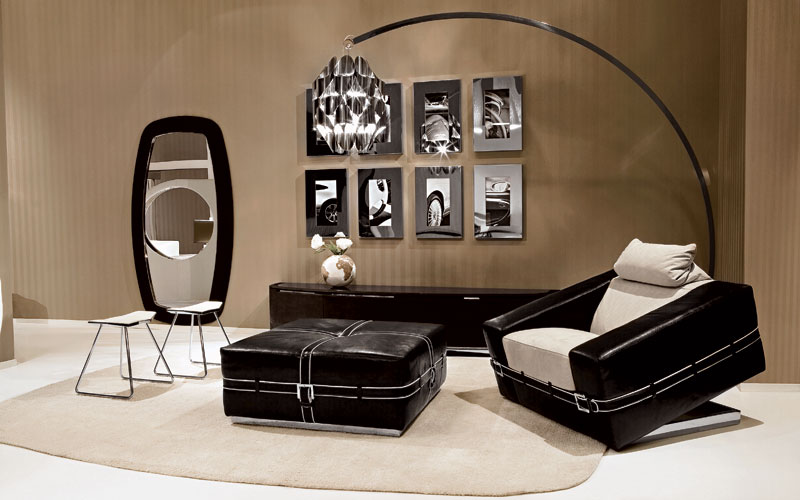 Five Star Rooms / Suites
Branded Residences
Luxury Apartments
LIVE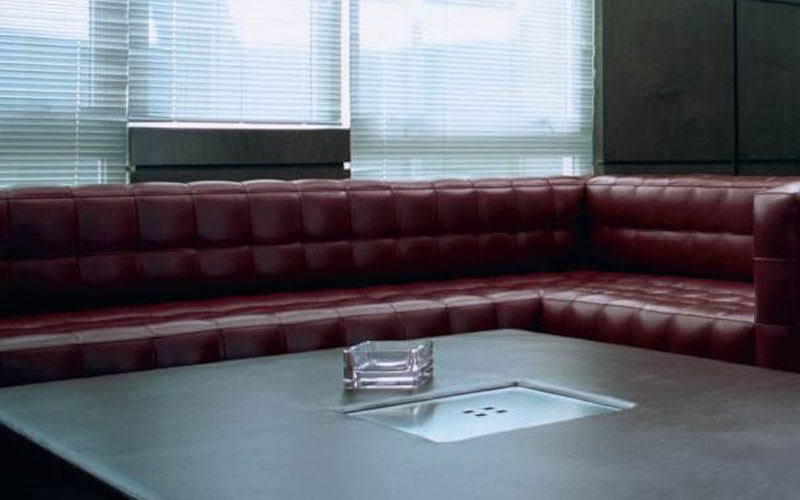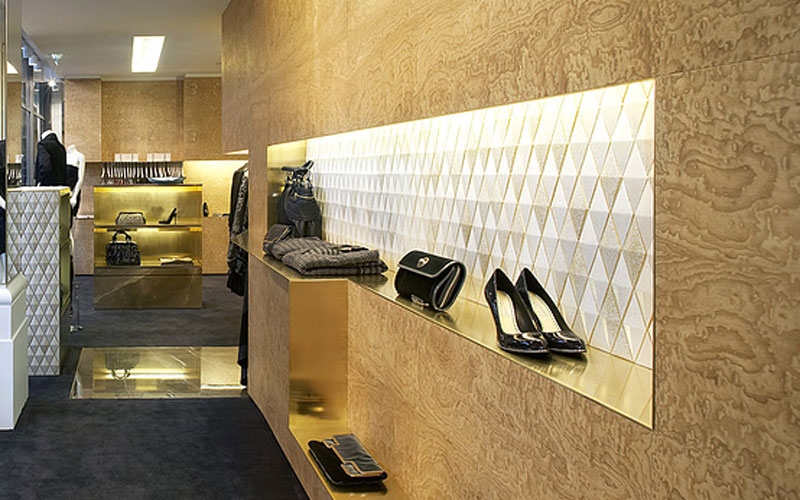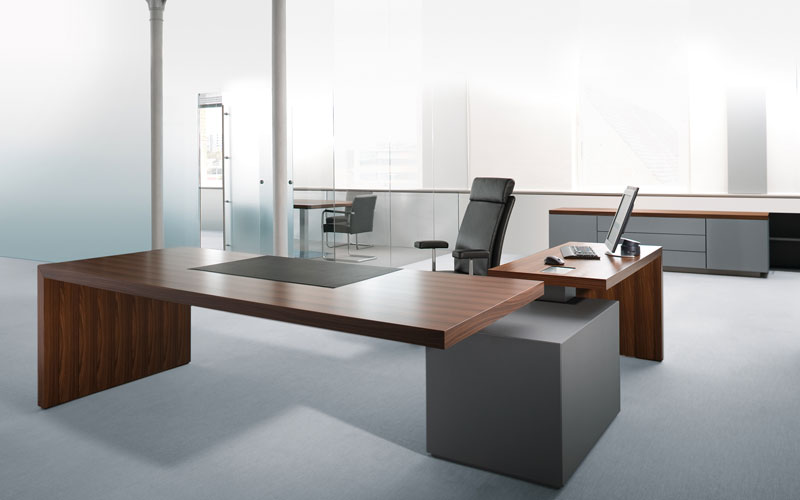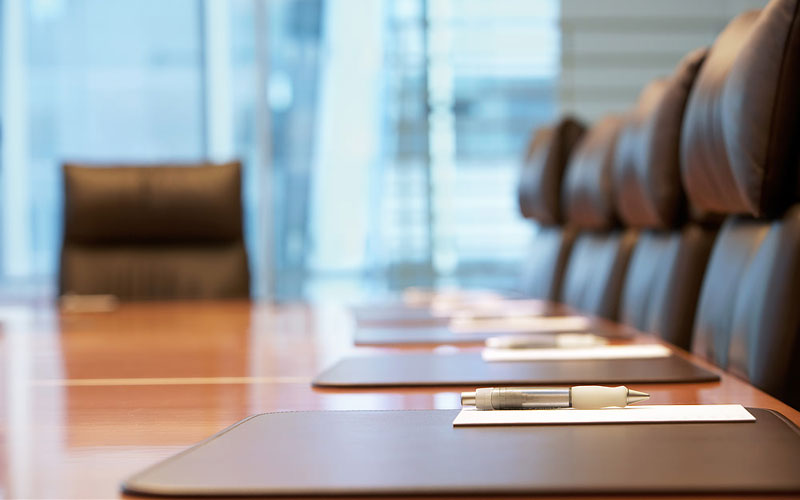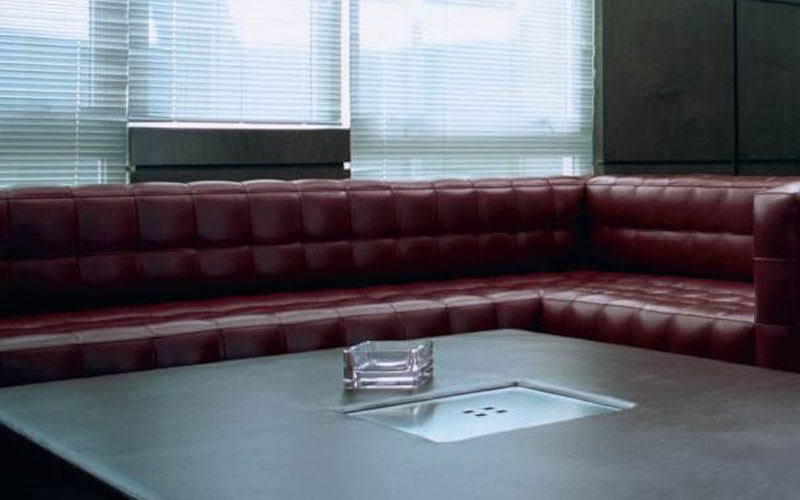 Mall & High Street
Business Centers
Offices
WORK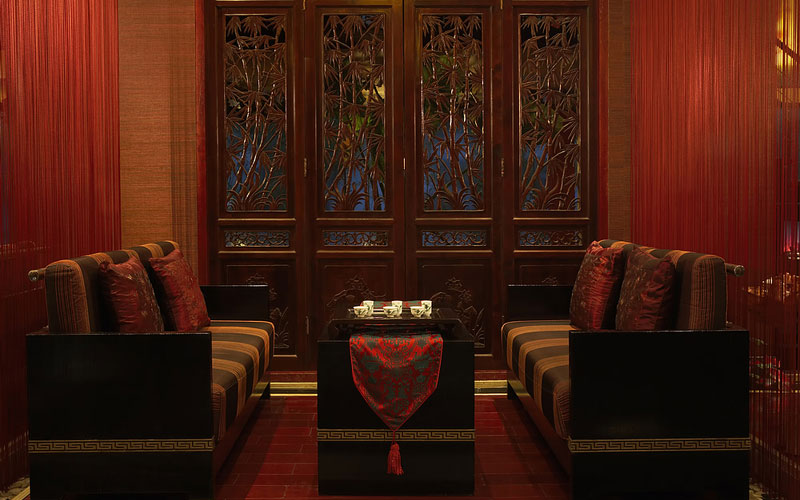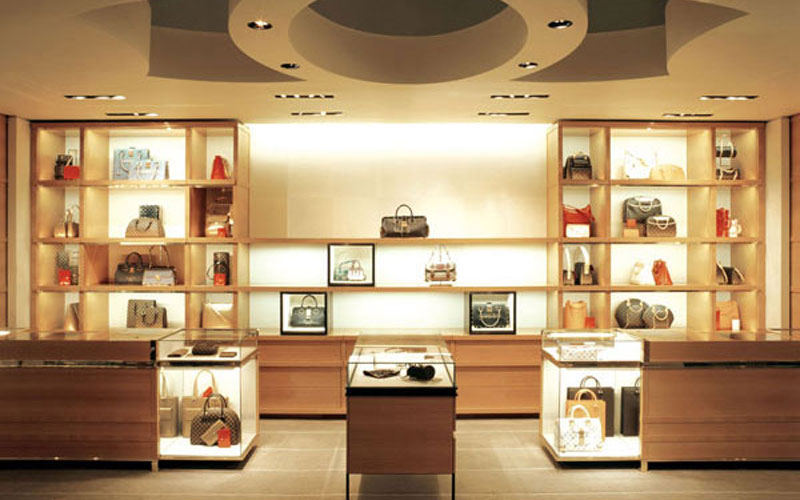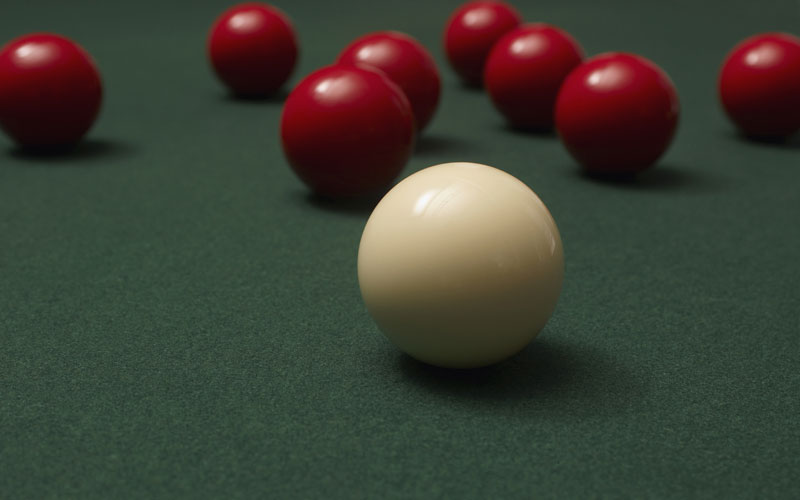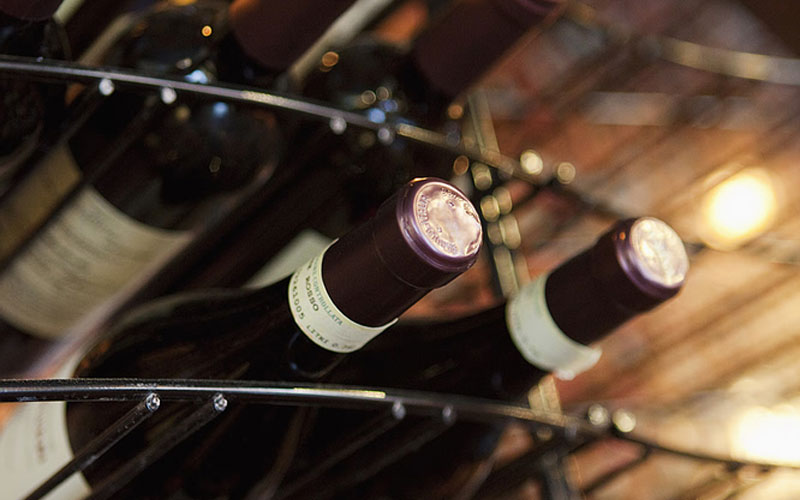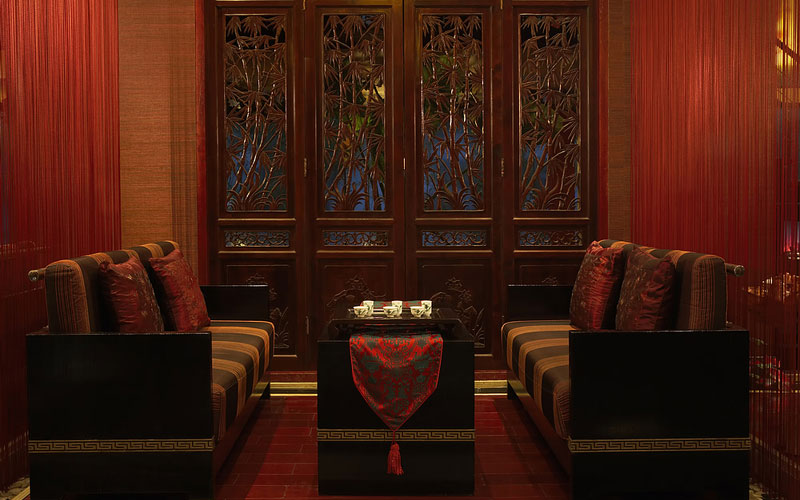 Shop
Entertain
Wine & Dine
PLAY
BUILT TO CARE ABOUT THE ENVIRONMENT
With sustainability and environmental consciousness at the heart of our design-philosophy, The Island City Center has been designed with the highest standards of 'Green-Design', aiming for a Gold LEED certification. Lush greenery and tranquil water bodies create a vista in which architecture blends seamlessly with outdoor landscape design, while checking all boxes of sustainable design philosophy.
A bouquet of the most cutting edge technology ensures that the towers at Island City Center are as self-sufficient and water-efficient as possible. From energy-efficient glazing systems and lighting systems to organic waste convertors and waste water recycling, from rainwater harvesting and sewage treatment plants to responsible landscaping, sustainability and energy-efficiency form the building blocks of each design element at Island City Center.
Rainwater harvesting

Hygienic and corrosion-free materials used for plumbing

Sewage treatment plant

Organic waste convertor

Solar-powered street lights

CFC-free air-conditioning equipment

Electrical charging facility for car park

Water efficient fixtures in bathroom

Efficient garbage disposal system

High performance glass for energy efficiency

Fly ash used in construction

Soil conservation
While rainwater harvesting and water efficient fixtures in bathrooms, overall water consumption would reduce considerably, CFC-free air conditioning, solar powered street lights, and motion sensor driven lighting will lower energy consumption. Considering future needs, electrical charging facilities have been provided in the car parking.
Moreover, with better waste management practices, high performance glass for better efficiency and over 500 new trees within the development, Island City Center will contribute overall to a lower carbon footprint with ease.