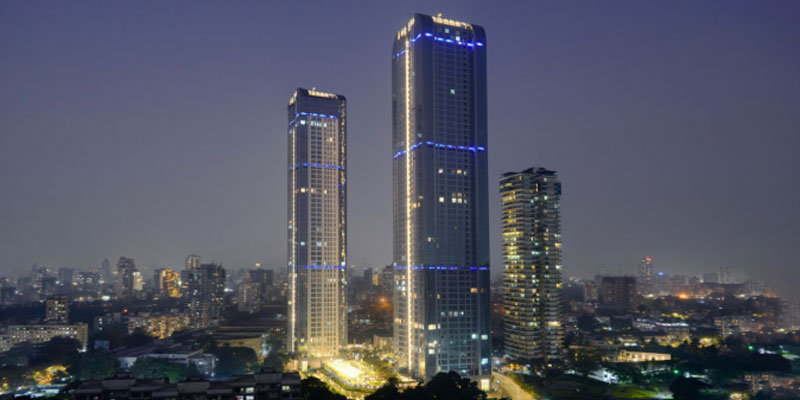 House hunting is not only time consuming but requires market intelligence as well, before finalizing one. However, one parameter that has polarizing effects on the decision is whether to select an under-construction project or ready to move in flats in Mumbai.
While it ultimately depends on the buyer's preferences, a completed project has definite advantages over the other.
Some key differences that highlight the significance of ready-to-move-in are as follows:
Ready-To-Move-in v/s Under-Construction Projects
The very first step involved with purchasing any property is the level of risk that can be estimated at the time of purchase. Factors that need to be considered are reputation of the developer, development progress, possession date, etc.
Whereas external factors like RERA restrictions, any circumstantial event leading to the delay of the project can hinder timely completion of the project.
While external factors are difficult to predict, one can be aware of factors that directly impact the progress of the project.
To understand which project would be more suitable, let us analyse how factors impact.
The first factor that directly corresponds to the development of a project is the name attached to it. A trusted real-estate developer is half the risk eliminated. Island City Center is a premium property in Dadar East that has cemented the reputation of Bombay Realty as a reliable name.
The stakes are higher while exploring luxury properties in Mumbai. To opt for a project that has a reputed brand name behind it will give some assurance.
The pandemic has brought a multitude of uncertainties in the real estate market with lockdown guidelines restricting the construction process. Ready-to-move-in projects are a guarantee to avail as under-construction projects had to be halted indefinitely for some.
An under-construction project may incur added expenses in development. Thus could compromise on the overall development.
Financial implications
For specific cases when one books a new apartment while staying in a rented flat:
If you opt for an under-construction project, you have an additional cost of EMIs in conjunction with the rent you pay for your current residence. EMIs for Luxury apartments in Mumbai are anyways an extravagant outlay; to top it with the existing rents would impact your finances considerably.
However, if you choose a ready-to-move-in apartment, the rental expenses are cut off completely.
Advantage Ready-To-Move-in
As it is recommended for homebuyers to always inspect the living conditions, vicinity and neighbours; with the ready to move in flats in Mumbai, you get a glimpse of your to-be-neighbours and the general vibe of the vicinity.
Asset Appreciation
Ready-to-move-in flats in Mumbai are appealing assets that can be resold within a few years from the time of purchase.
Under-construction projects come with an uncertainty tag which is viewed as of lesser potential in the real estate market. In the overall market value realization will have a longer gestation period.
ROI on Rentals
From an investment standpoint, ready-to-move-in would yield immediate income right after they are leased out.
Under-construction projects delay this privilege further till they reach the ready-to-move-in status.
Dream Home to Realty
There are two types of homebuyers - one who know exactly what they want and the other looks for a house that can inspire him to call it home.
For the latter on ready-to-move-in is a perfect alternative.
Luxury apartments are designed with specific details to give them the elegance and precision of a lavish lifestyle. For an amateur eye, this can be a difficult decision if the project is under construction. Which is why ready-to-move-in luxury apartments are preferred.
While the under-construction projects might be bought at a lower value as compared to ready-to-move-in apartments, one has to take calculated risks with the selection.