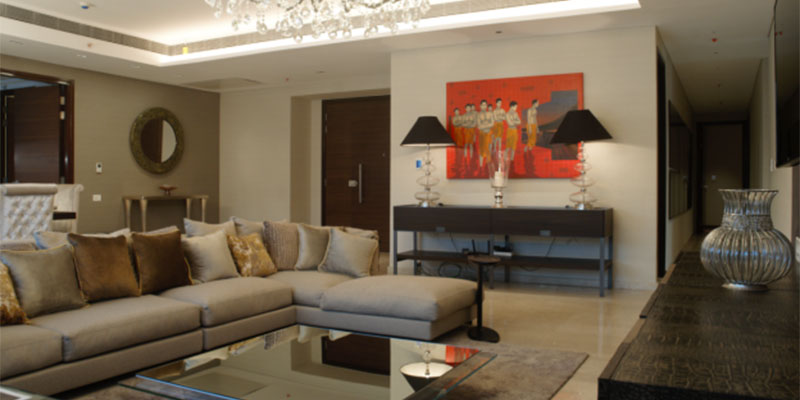 While the Air Quality Index (AQI) shows that the air quality in the city has deteriorated overtime especially during winter, the toxins have affected the indoor air quality as well. The repercussions of this toxicity have lifelong ill-effects sometimes leading to severe illness.
Premium residential projects in Mumbai assert a quality standard of living. But in today's climate, is the luxury factor enough? What about the health quotient inside the apartment?
In order to provide a better life, Bombay Realty has installed an air ventilation system in every apartment at Island City Center. It provides better air quality by filtering 60% of pollutants. This luxury residential property is redefining the essence of a luxury lifestyle by providing quality air throughout the apartment.
Mechanism of Air Ventilation System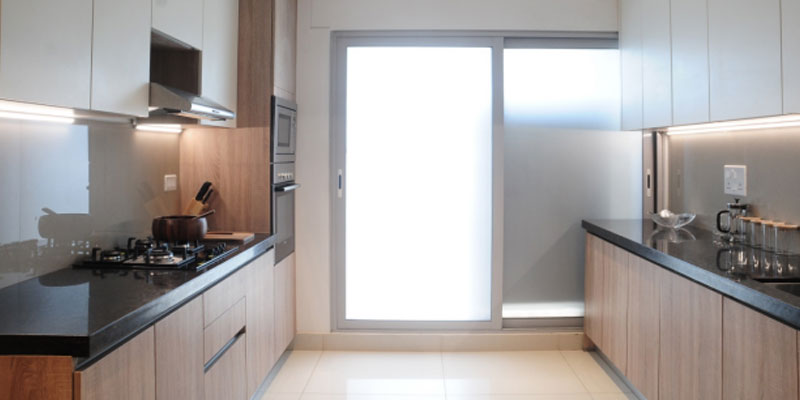 Stage 1: Kitchen
The air from outside is drawn in through the kitchen inlet, with a specific pressure. This ambient air with a force is provided to at least three rooms including kitchen and servant rooms.
Stage 2: Living room
The amount of air that is present in a concentrated area is measured in cubic feet per minute (CFM) which indicates the cubic feet of air that is floating in that area per minute.
The Bombay Realty ICC towers have a VRV air-conditioning system installed in all the apartments, which helps in efficient ventilation and purification.
For VRV: Only minimum energy is required for a system to maintain the set temperatures. Current indoor temperature and requested temperature from the remote control (set point) - together contribute to the indoor unit to determine the capacity needed by that room.
The ambient air is pulled in the VRV system of the living room. AC ducts are utilized to circulate the air from this ventilation mechanism throughout the house.
Even when the AC is shut down, the ventilation system keeps functioning.
Stage 3: Bedrooms
From the living room, the fresh air is pulled along throughout these 4 BHK apartments in Mumbai as each bedroom receives a sufficient supply of air. A positive pressure is preserved in the bedroom.
Stage 4: Bathrooms
The outlets in the bedrooms are placed in the bathrooms. A complementing negative pressure of air is created in the bathrooms.
This allows the ambient air to move from positive to negative. The impure air is all accumulated within this area.
The exhaust vents let out this impure air.
An undercut is a small gap between the bathroom door and the flooring through which the fresh air enters keeping the bathroom air fresh and breathable.
Since Bombay Realty provides luxury projects in Mumbai, state-of-the art VRV systems have been installed.
Ideally, a room in this most luxury properties in Mumbai is supplied with filtered air multiple times in an hour. Thus ensuring purified air quality within the apartment.
For a property in Dadar East which is in the heart of Mumbai, implying more susceptibility to air pollution, Island City Center has managed to provide sustainable air quality for the residents.