Home is where the heart is; for many Mumbaikars, it's in South Mumbai. Most people are aware of the North Mumbai luxury that comes with living large gated community spaces, but South Mumbai offers something different. With all the extras of living on the coast, you can enjoy easy access to work, entertainment, and some of the best schools in India.
The first thing that comes to mind when you think of living in South Mumbai is the word luxury. It's emotes certain feelings that touch on all of your senses - there's a freedom that comes with space and open air, not to mention a world-class view.
South Mumbai offers stunning views of the Arabian Sea, and many of the luxury apartments have large balconies that take advantage of this.
In the heart of Mumbai, you will find the bustling metropolis that is South Mumbai. It is here where one can find luxury living at its finest. Bombay Realty Properties in Dadar offer premium apartments that provide world-class amenities to those who want the best of the best.
Here are five reasons why luxury living in South Mumbai at Bombay Realty is a good idea!
The Prime Location
Bombay Realty is one of the most premium residential projects in Mumbai, located in one of the most prime locations- South Mumbai. Island City Centre Dadar is close to all the major commercial and business centres in the city and has some of the best shopping and dining options. This makes it an ideal place to live for those who want to be close to all the action.
The MTHL Sealink will connect ICC to the proposed international airport in Navi Mumbai within minutes. The proposed elevated road will join ICC to Bandra, Juhu, and the current international and domestic airports. Already optional, the eastern freeway ensures a lightning-fast travel speed from ICC to Fort. Besides, the monorail connects ICC to Lower Parel in South Mumbai and Chembur in Central Mumbai.
The Superior Infrastructure
The superior infrastructure of one of the best Real Estate Developers in Mumbai– Bombay Realty, ensures that residents have access to the best possible amenities and facilities. Our bespoke luxury residential property is well-constructed and well-maintained. Our residents enjoy a wide range of amenities, including a swimming pool, gym, landscaped gardens, sauna rooms, tennis courts, squash courts, and many more.
Unobstructed panoramic views at Bombay Realty
One of the best things about luxury projects in Mumbai is the unobstructed views of the sea & city. You can enjoy stunning views of the cityscape, the sea, and the sunrise & sunset from your apartment at Bombay Realty. Since our 4 BHK luxury apartments are spacious and well-designed, they are perfect for enjoying the same room's scenic city lights, sea, and mountains!
Amenities at Bombay Realty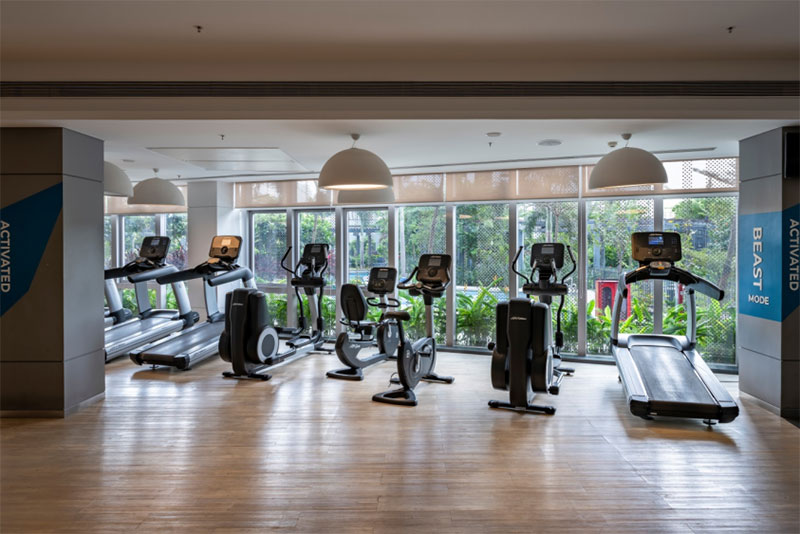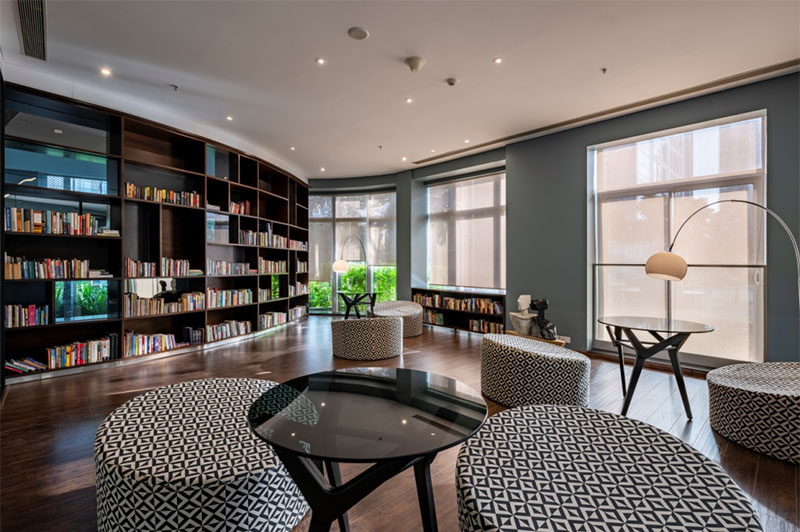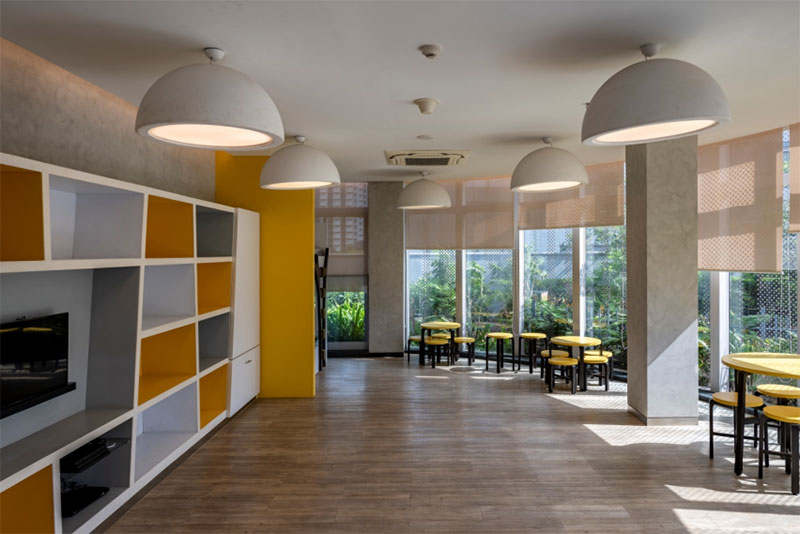 We at Bombay Realty offer our residents a wide range of indoor and outdoor amenities. These include a swimming pool, a gym, a sauna, a mini theatre, a library, a creche, a thematic garden, a palm court, and many more.
Residents can also enjoy the beautiful gardens and landscaping throughout the property. Bombay Realty is definitely worth considering if you are looking for a luxurious place to live in Mumbai. Its amenities and location make it one of the best choices in the city.
You deserve the best of the best in living
Bombay Realty is the place for you if you want to live in luxury. We understand that our customers deserve the best of the best. We provide top-notch quality 3 BHK luxury flats in Mumbai. With 24/7 security, you can rest assured that you and your belongings are safe. You'll also have access to a plethora of amenities, just as some of them are mentioned above.
Conclusion:
Overall, there are many good reasons to consider luxury living in South Mumbai at Bombay Realty. The location is excellent, the amenities are top-notch, and the homes are beautiful and well-crafted. Bombay Realty should definitely be on your radar if you're looking for a comfortable and luxurious place to call home.
For more information visit the site https://www.bombayrealty.in/one-icc.html