Living in a big city can be stressful, especially if you want to live a luxurious life. Luckily for Mumbai residents, Bombay Realty's latest project is a luxury condo in Mumbai! It offers something for everyone with ready-to-move-in 3 & 4 Bed Luxury Condos at ICC Mumbai. Find out more here!
At Bombay Realty, a residential property in Dadar East, we believe in providing our residents with a luxury lifestyle with the best of both worlds: comfort and convenience. Read more about our amenities and facilities and our location below.
1. Discover a rejuvenating Lifestyle! Go Colossal. Go SOHO
Bombay Realty's luxury apartments in Mumbai offer residents a genuinely rejuvenating lifestyle. Located in the heart of Mumbai, these flats in Mumbai provide residents with easy access to all the city's best shopping, dining, and entertainment.
With world-class amenities and 24-hour security, residents can enjoy all the comforts and conveniences of home without compromising on luxury.
Go Colossal. Go SOHO.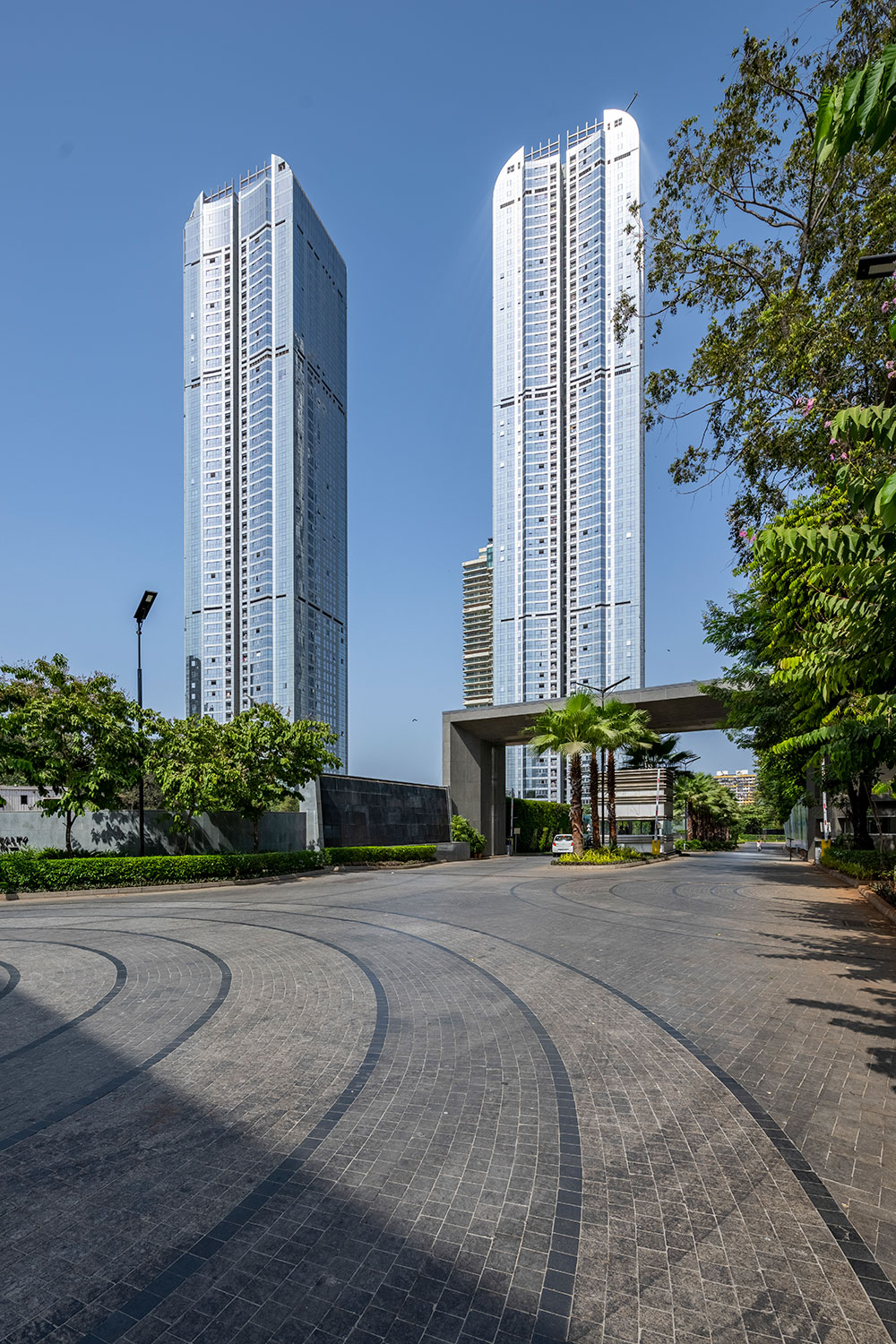 2. Ready-To-Move-In 3 & 4 Bed Luxury Condos
If you're looking for luxury properties in Mumbai, look no further than the ready-to-move-in flats in Mumbai at Bombay Realty. These condos come with all the bells and whistles you want, including high-end finishes and fixtures, spacious floor plans, and premium amenities.
Plus, they're located in some of the city's most desirable neighbourhoods. These condos will surely exceed your expectations for your dream home.
3. The luxurious amenities and features of the condo at ICC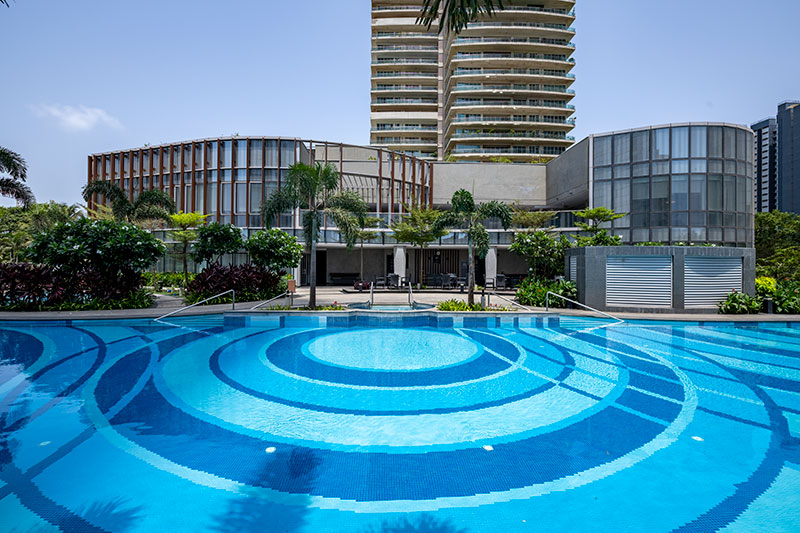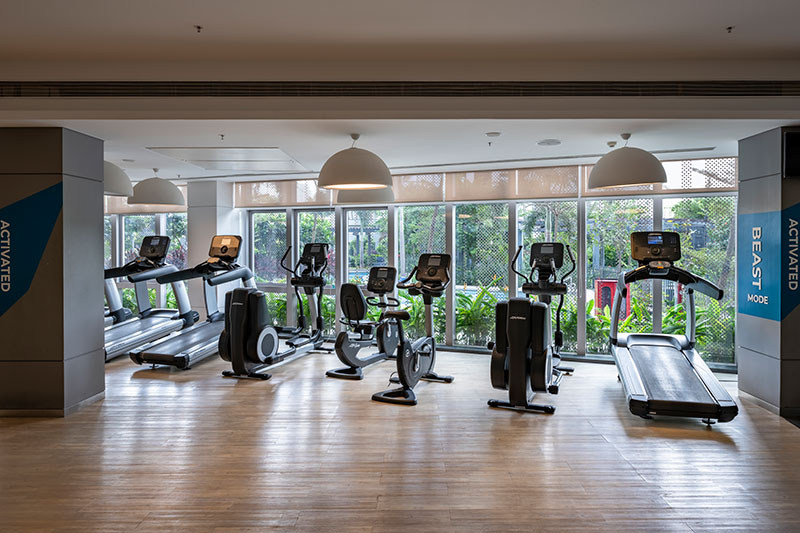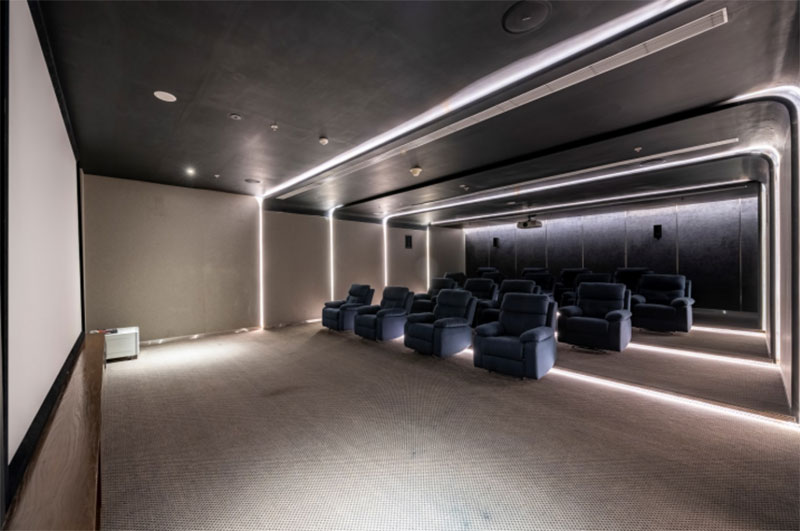 The condos at ICC offer its residents top-notch amenities and features such as an azure swimming pool, gym, spa, sauna, mini theatre and much more. We also have a 24-hour security service and RFID for vehicle access.
The condos are located in the heart of Mumbai and offer residents stunning views of the cityscape. The rooms are spacious and have large windows that let in plenty of natural light. The residences provide the largest-in-class apartments.
4. The convenient location of the condos
The location of these condos is very convenient. It is situated in the heart of Mumbai, near all the best shopping and entertainment options. Bombay Realty's strategic location connects you to all the parts of Mumbai quickly and easily. It has the city's best schools, colleges, convention centres, and more.
5. Why is this the perfect investment opportunity?
The Luxury Condos at Bombay Realty are the perfect investment opportunity for those who want to live in luxury without compromising quality. The condo features top-of-the-line amenities and finishes and is located in one of Mumbai's most affluent neighbourhoods. This condo is the perfect option if you're looking for a luxurious place to call home or an investment that will yield high returns.
The Mumbai real estate market is booming, and there are plenty of options for those looking to buy a luxury condo. However, with so many options on the market, it can be tough to decide which one is right for you.
Mumbai is a city that's constantly evolving, and a luxury condo like this is the perfect way to experience all it has to offer. This is the ideal option if you're looking for a place to call home that provides comfort and convenience. With world-class amenities and a prime location, this condo offers everything you could want in a home.
So, if you're ready to live the high life, don't hesitate to check out this luxurious condo in Mumbai by Bombay Realty's Astral Collection.