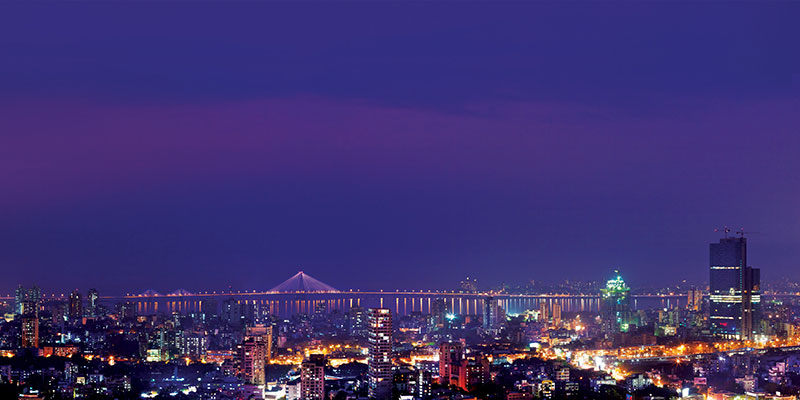 Dadar is often called India's first planned area. For premium homebuyers looking to buy 3 & 4 BHK flats in South Mumbai, Dadar is one of the popular choices. It is one of the oldest residential areas of Mumbai, studded with residential projects.
Amongst the many exciting ongoing projects in Mumbai, purchasing a property in Dadar east in particular bodes well for potential buyers in so many ways.
Here are 3 reasons why Dadar is the place to live in Mumbai.
The Dadar Life
Dadar still possesses the original charms of the old city, at the same time giving out a young appeal as well. A property in Dadar east comes with a blend of recreational options and social amenities. The location has access to affable social infrastructures like diners, hip cafes, and malls galore.
Luxury Segment Is Doing Well
Dadar's luxury residential segment is quite hot with loads of luxurious 2 & 3 BHK flats in Dadar east. The supply is in line with the demand as over 80% of the inventory is priced between Rs 3 - 20 crore.
Dadar - The Connectivity Hub
Probably the best reason to choose Dadar - Connectivity. Both the Western and Central Railway routes go via Dadar, making it one of the most convenient railway stations of South Mumbai.
Per Mumbai's Development Plan 2034, an infrastructure upgrade of about Rs 450 crores for the Dadar railway station is in the pipeline. As part of the plan, underground subways would also be created to unclog the station. Additionally, creation of a commercial complex in the vicinity is also being looked at.
Bombay Realty's Island City Centre - A Dream Paradise
Welcome to a setting where luxury meets innovation. Bombay Realty's Island City Center is so strategically situated that it provides the best connectivity scenario for its residents to different parts of the city.
Island City Centre's One ICC Mumbai (as well as Two ICC) offers palatial 3 & 4BHK flats in Dadar East for a truly magnificent experience. With the upcoming Navi Mumbai International Airport and the MTHL, this location is bound to be the next ideal residential project.
Besides, the monorail & metro services will be an added boon. The elevated road connecting east to the west will play a crucial role in making easy accessibility to any part of the city.
Moreover, with corporate hubs such as Lower Parel, Bandra-Kurla Complex, and Nariman Point in proximity, as well as an easy access to the Bandra- Worli Sea Link, the Island City Center is poised to become Mumbai's most in-demand property.